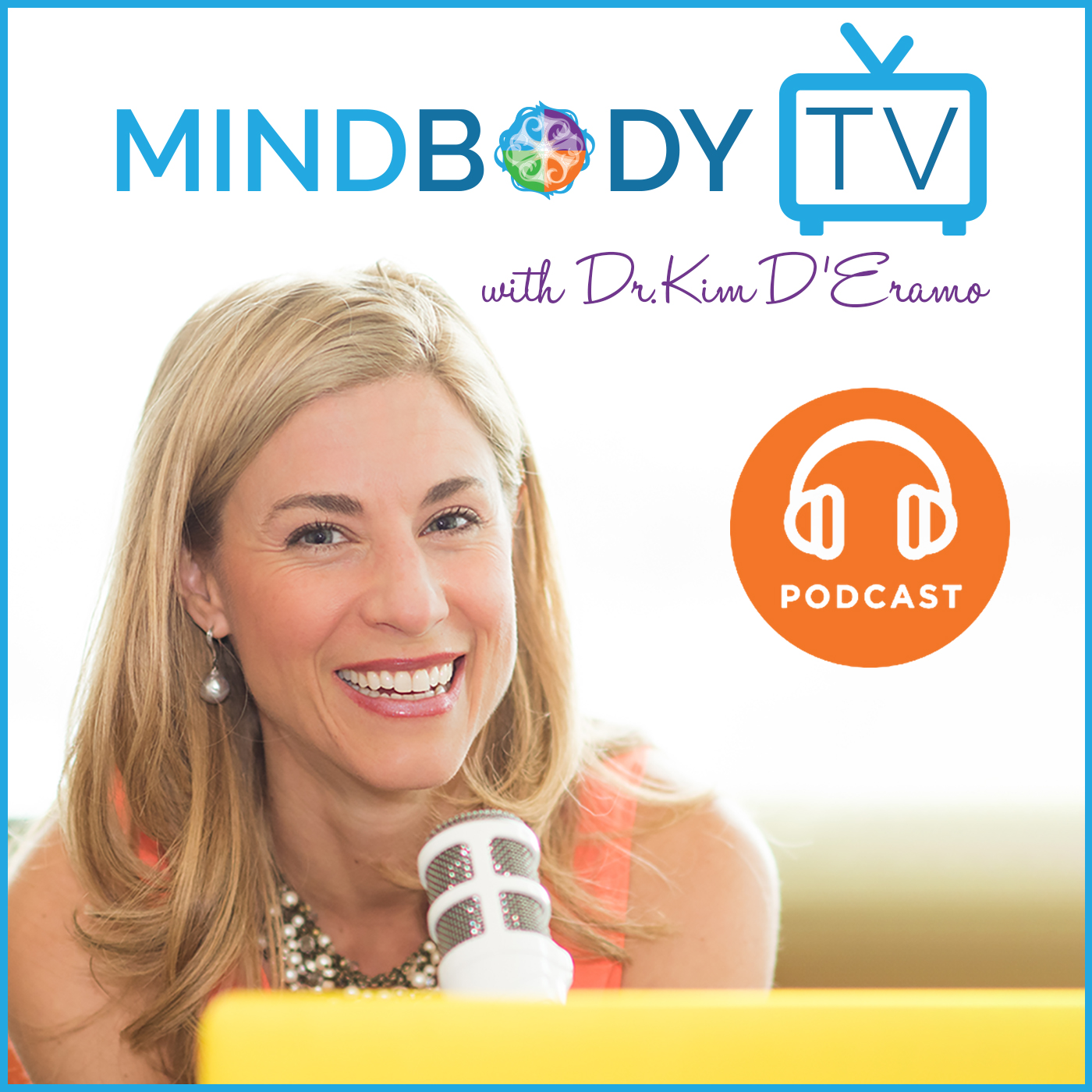 With all that's going on in the world right now, how do we fight against the hazards, toxic substances and harmful radiation we can't control? We don't.
The body and everything physical is primarily vibration at its core. The frequency of your body has everything to do with whether you are negatively affected, or stay resilient and healthy when exposed to pathogens or other harmful substances. How do we affect the one thing we DO have power over?
Tune in for this week's episode of MindBody TV to learn what you can do to rise above lower frequency energies in ways that vitalize your physical body now!