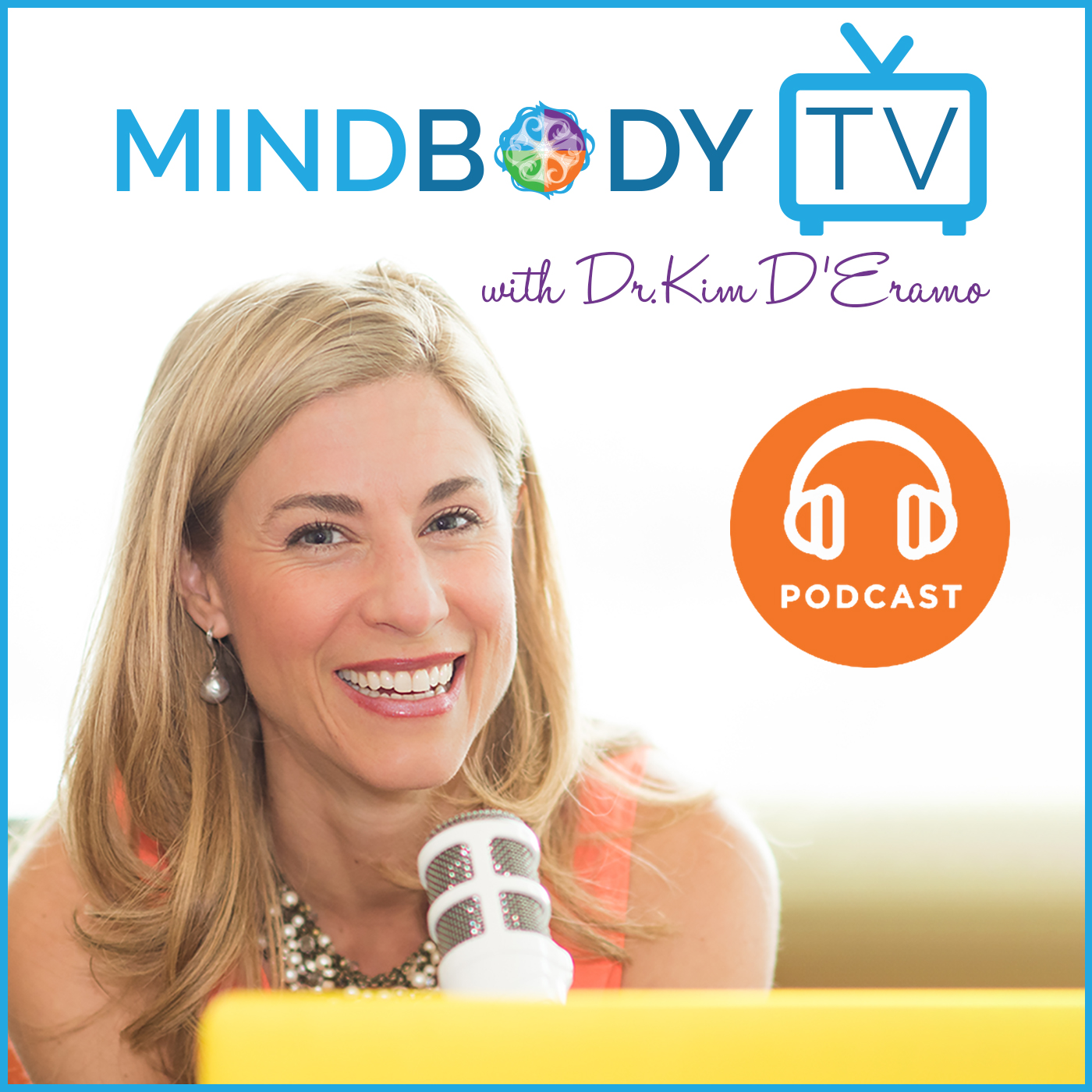 MindBody Miracles Interview Series featuring Mette-Louise Mayerhofer: "HEALED! All of My Tumors Have Shrunk, Here's How My Journey Is Going" 
Watch this week's special episode of MindBody TV featuring inspirational stories with people just like you, who healed their serious illness with MindBody Medicine.
You'll find that, perhaps like you, all of these individuals had moments of profound doubt, desperation, and hopelessness where they believed they couldn't heal, wouldn't heal, or this wouldn't work for them.
....and all of them moved beyond that to allow something else in.
I'm eager to share this not only to show what's possible even for the most serious diseases but also to share what this journey really looks like and how to move through the density when things seem impossible.
Here is the link to the Embracing Health Program: https://drkimd.com/health