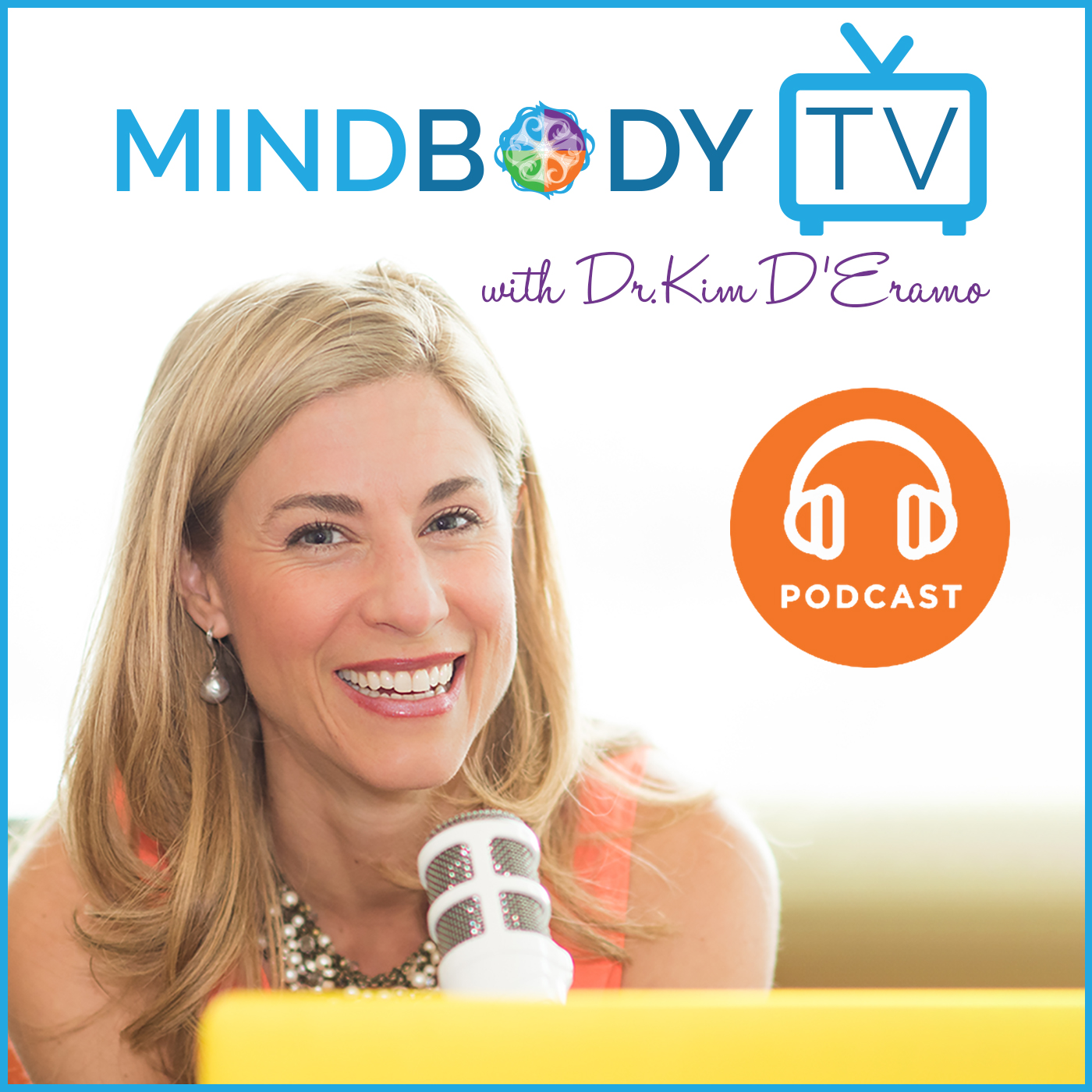 What would you choose if you KNEW you could have it "all"?
What if the answers were all within you now...you just had to be willing to meet the moment in order to unlock them.
When we see ourselves as separate physical beings, we live in lack. We feel the calling for more but can't access the possibilities life has for us. When we MEET OURSELVES FULLY, by entering, instead of avoiding, the moment, the Universe opens up!!
Join me for this week's episode of MindBody TV where I'll share what I learned on summer vacation that has changed my life for good.