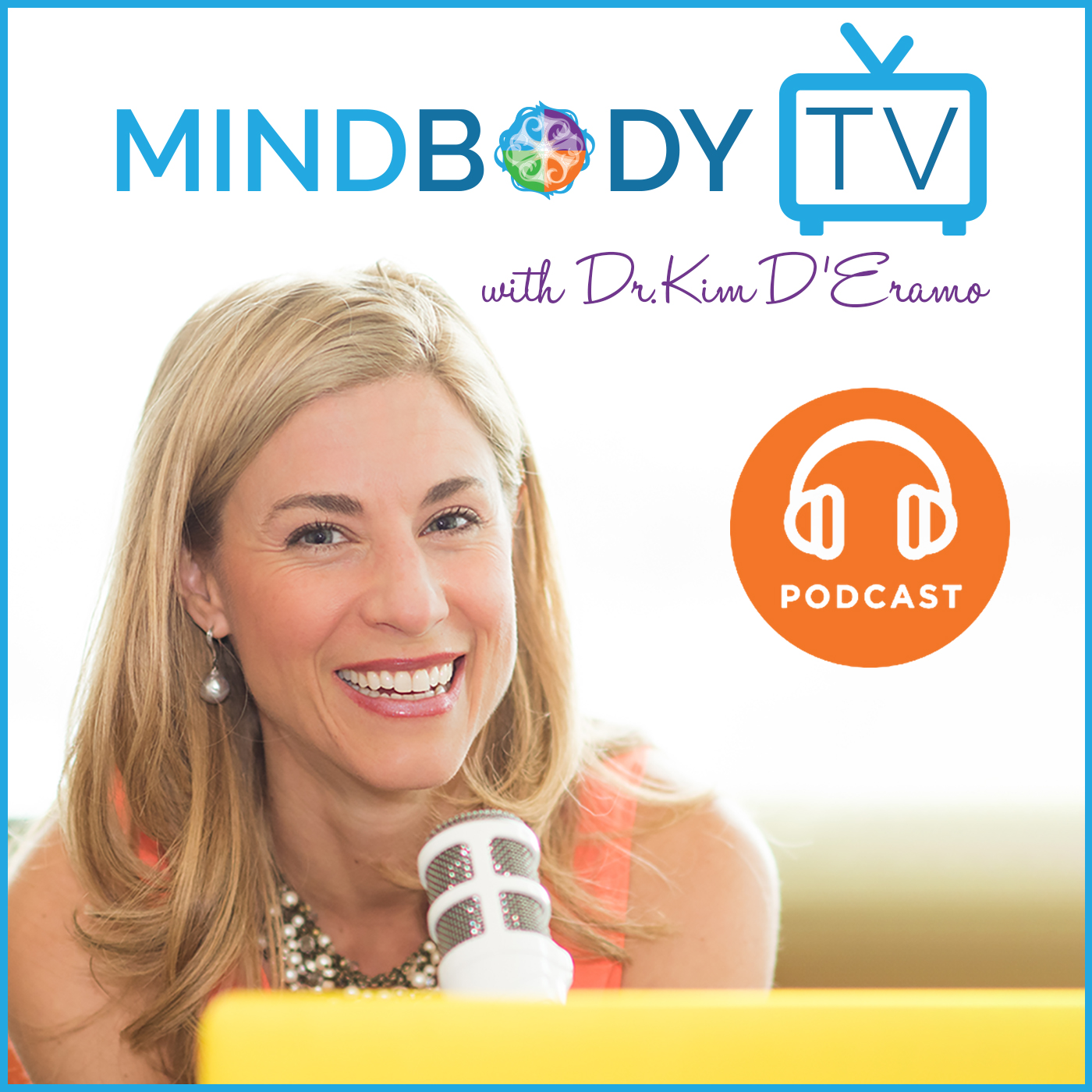 During this time of great change, fear can be triggered as never before. We haven't dealt with a situation like Coronavirus, global quarantine, or the shutting down of our economy ever before, so we don't have a template to follow. This necessitates that we access our WISDOM for guidance in creating our new world.
Will we continue on the template of fear/separation....or will we BE THE LOVE the world is needing?
Join me for this week's MindBody TV episode where we'll use EFT Meridian Tapping to open beyond old patterns of fear and separation and access our wisdom as never before, to create a world of TRUTH and LOVE!