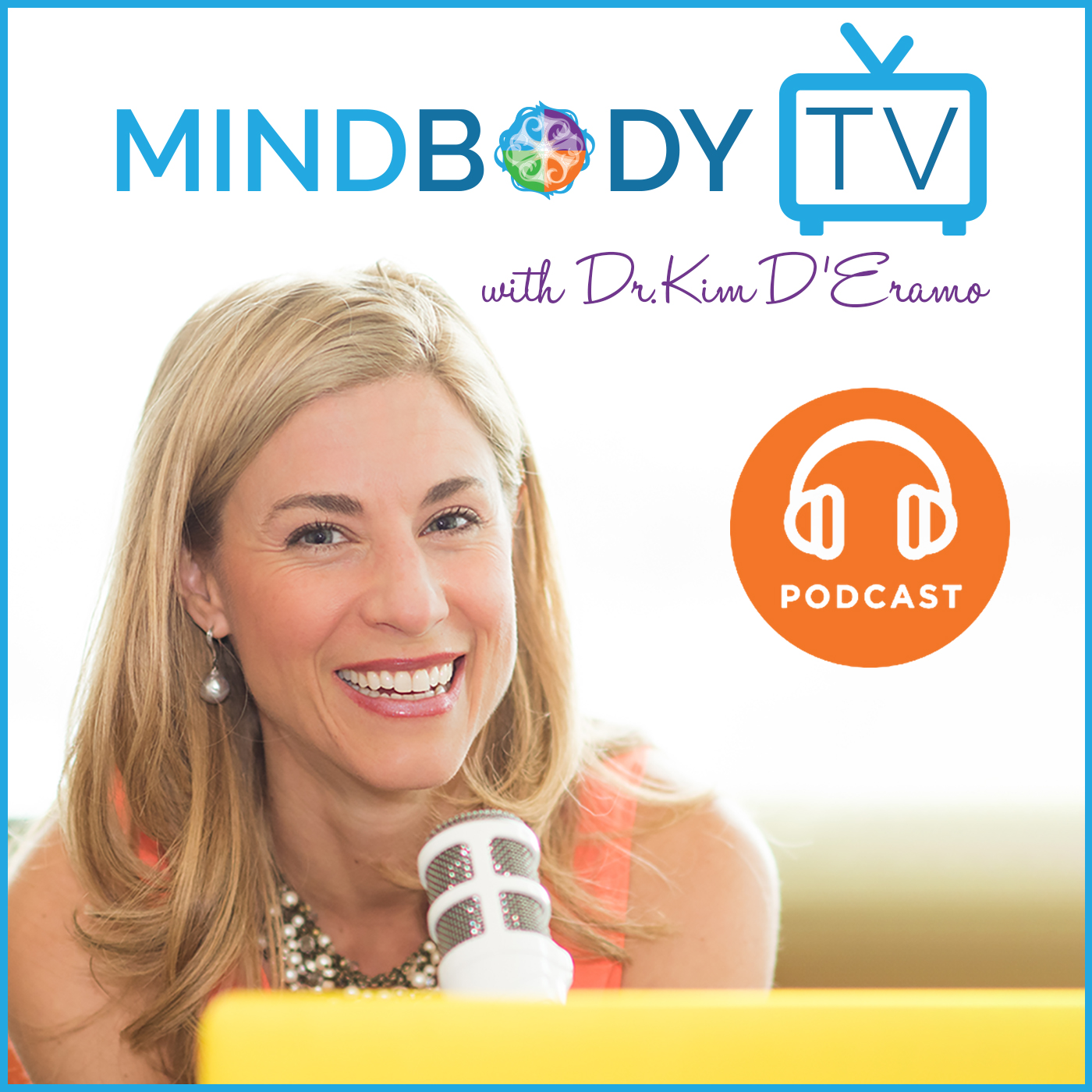 Many of us live from crisis to crisis and think: "Once this is over, I'll feel better." What if you stopped letting your circumstances dictate the way you feel? Is it possible to live in joy and ease no matter what's happening around you?
Your inner state directly determines your health, and you can set the stage for this instead of being a victim to what's going on around you.
Join me for this week's episode of MindBody TV where I'll share how to break the cycle of living in fear, and become the master of your inner state!