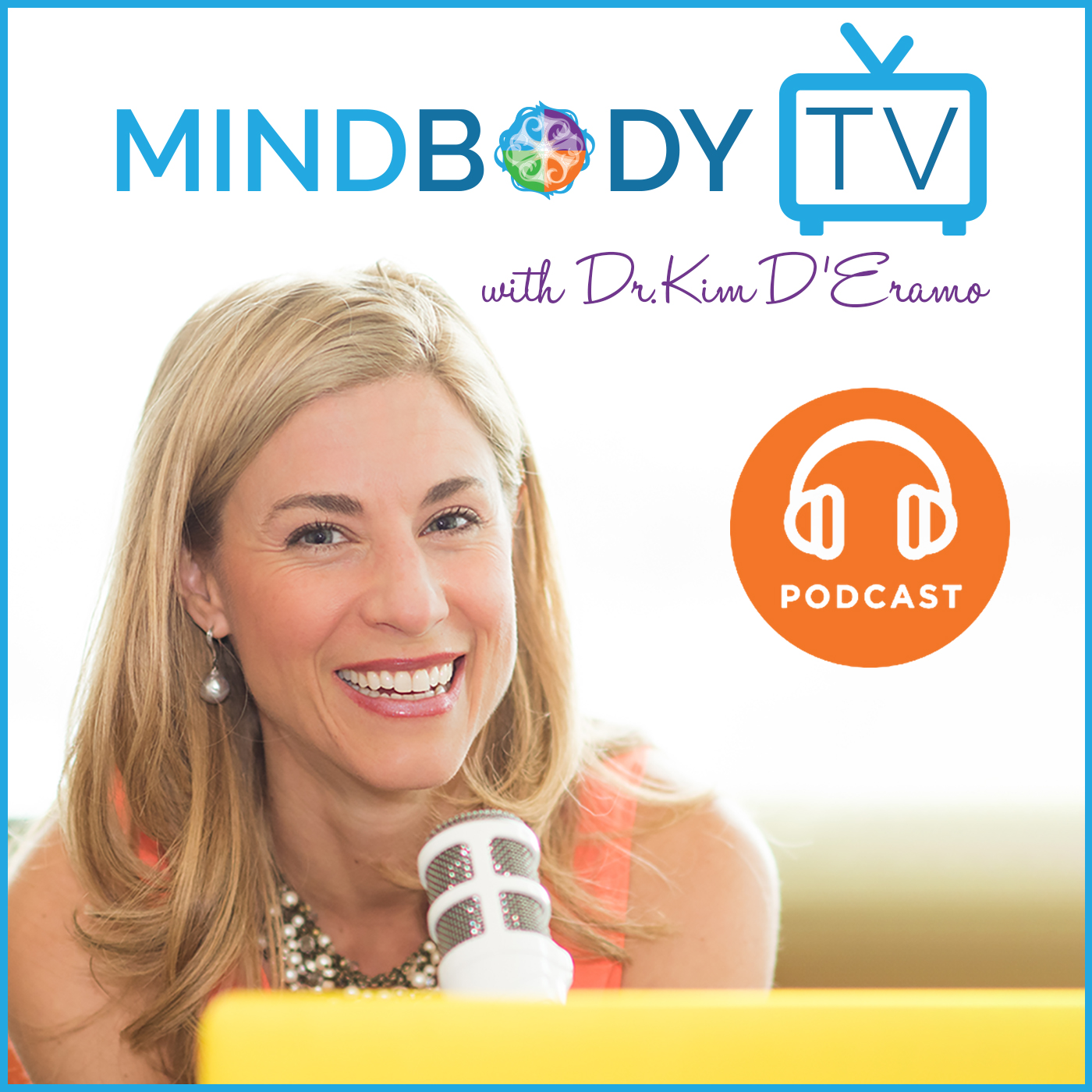 We are in the midst of a massive shift in our practice of healthcare. With a primarily pharmaceutical approach looking for health from the outside-in, we now have more sick than healthy people in our society. Practitioners have been mandated to learn the practice of medicine from books, institutions, or authorities. However, the greatest breakthroughs in medicine have come through intuition and inner inspiration. Individuals are now emerging from all backgrounds who have innate healing gifts that resolve, rather than manage disease.
A new healthcare system is emerging, based on the body's ability to heal itself, and it's emerging from within us, rather than from science or institutions. If you've felt this wisdom awakening within you, you are a part of this new system.
Join me for this week's episode of MindBody TV and learn how to awaken your gifts and create a structure where you assist humanity in emerging into a society of peace, love, freedom and health!